Support Services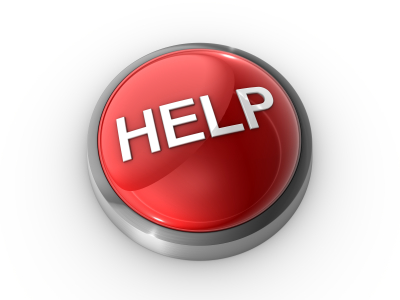 Technical Support
Digitek technical support is available when you need assistance with installing and configuring, of any of Digitek's hardware or software products, past or present.
Help Desk
By way of our Help Desk, we will provide free tech support for minor issues with CNC communications. Please click on the Help button and follow the prompts to enter your request. If it is a minor issue we will give you advice for FREE. If it is not, we will tell you and then ask you buy support. If you have a current support agreement, then support is free.
Remote Service
For any of our customers, via the an internet connection with your DNC system computer, we can remotely install and configure software, as well as provide assistance with it's usage. Remote Service also allow us to help you test communications with any of your CNC machines.
On-Site Service
A highly qualified DNC system technician can be dispatched to your facility anywhere in the US or Canada.

Contact us for details.